taking a dip in the water with my cousins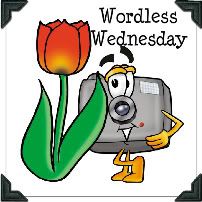 SUMMER!
Another addition to my summer vacation posts, coming right up!
How I wish summer would never end so I can still soak up under the sun.
Anyway, here's another one of my summer destinations - a beach called CAUSEWAY.
I failed to ask about the history of the place and why it's called Causeway. For a small town, it's such a wonder why a certain place has an english-sounding name.
Causeway Beach
St. Christine, Lianga
Surigao del Sur
Philippines
click on photo for original size :)
1. We rode the bus on the way to the beach. Since it was full, some of us had to stand. It was a very short trip anyway. :)
2. Striking a pose at the sign that says "Causeway Beach, Tourist Spot"
3. Me and my cousin Meg riding the habal-habal, an improvised motorcycle.
4. My aunt loves to sing "I Don't Wanna Miss a Thing" on karaoke.
5. Lying on the sand. :)
6. There were rocks in the middle of the sea so we climbed and well, took a pic! :D
7.8.9. My cousins burying my brother in the white sand! :P
10. The habal-habal with a roof! Ain't that ingenious? :) Only in the Philippines!
11. The shore. It was rocky and sandy.
12. My brother and cousins raising up the sign that says "Villa Violeta", the name of the resort where we chose to stay for the day.
And finally, me, in all my unsexy glory.
I shouldn't be ashamed! :D
More summer photos soon!