Let me start by saying this: I am no expert. BUT! I spend too much time on social media, I think I have seen every type of selfie there is. So, consider my lack of, say, technical background, a non-issue. I have seen too many - from the best, eye-popping, jaw-dropping, and oh-so-awe-mmmazing selfies up to those that just can't be unseen.

LEZDODIS!
(Uhm, I'm using my Instagram photos as reference. Gahd! Pressure!)
Some say, the lighting should be great. Probably.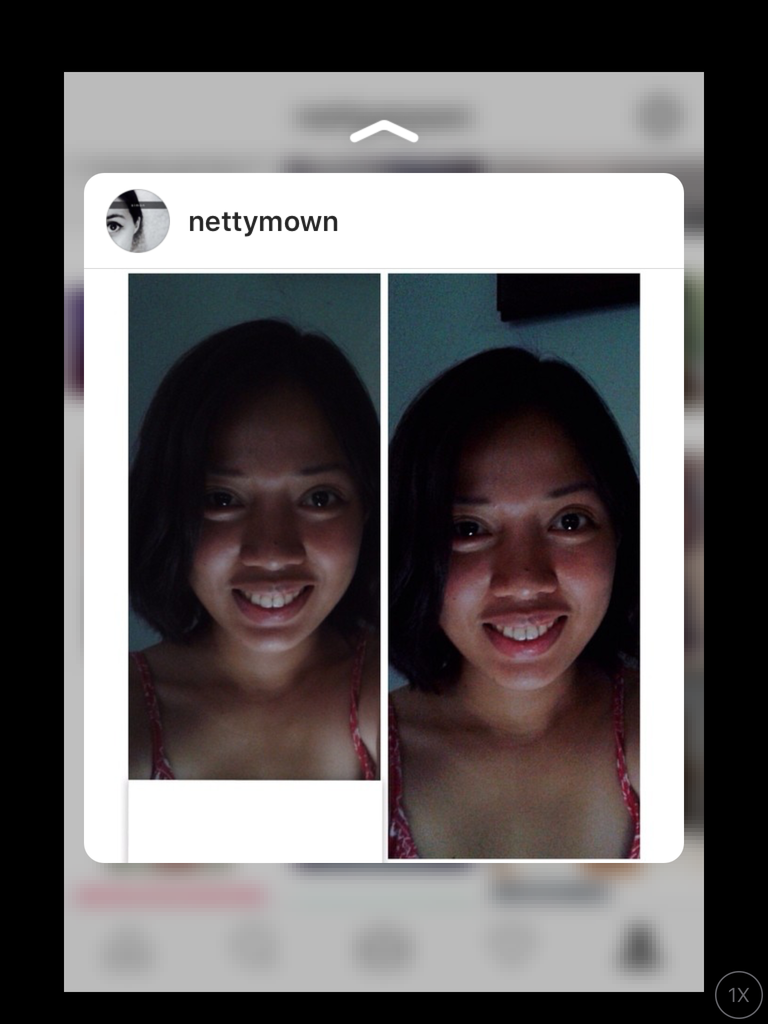 Crazy lighting. Didn't really work but was posted anyway. For the record though, I was showing off my eyebags. My face went puffy that day, I forgot why.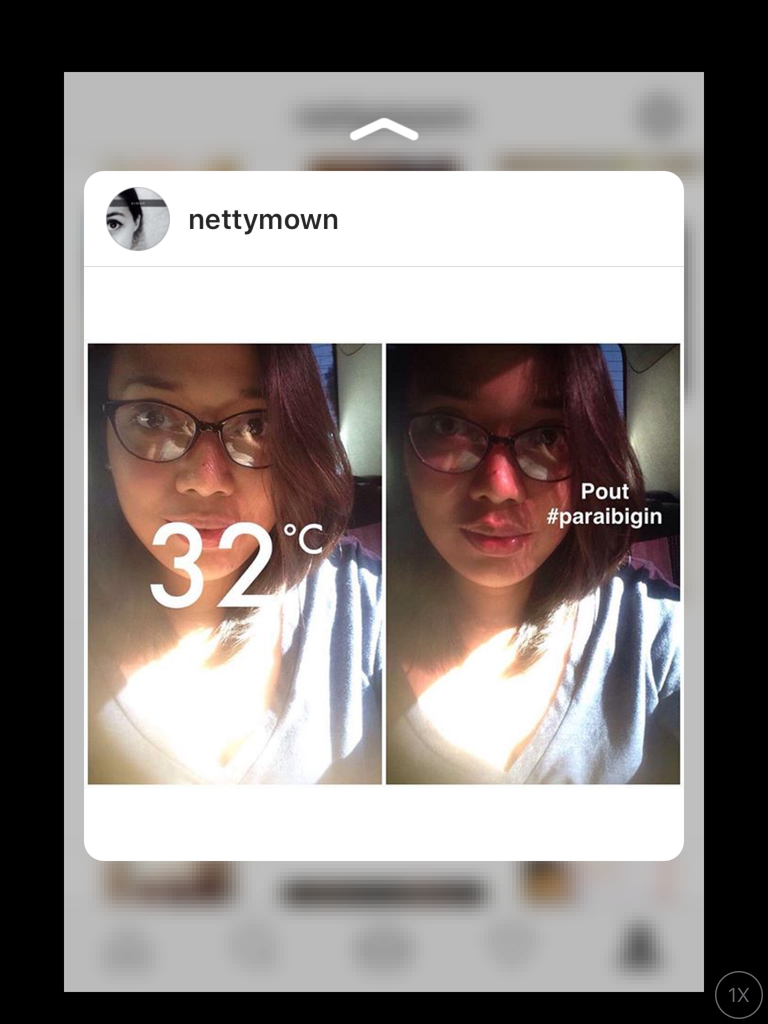 Natural lighting inside the car. Looks filtered. Looks great, according to me. :)
But see what happens if you take lighting for granted! Haha
Also take into consideration your
background
.
Those hanging undies and laundry? Keep them out of sight! If you can't help but take selfies inside restrooms, keep it clean, please lang po!
If you want to share your face and your latest adventure at the same time, show off a bit of the beauty of the place!
I don't usually do these types of shots. But hey, do you see our tent?. Had a great time hiking. Does it show on my face? See the greens and the fog? Brrrrr
Ang ganda mo nga siguro sa selfie mo pero yung backdrop mo naman, ang gulo! Jeskelerd!
Tidy up, especially when you're taking the selfie inside your room. It could actually say a lot about you.
In my defense, I was in such a good mood that day that I felt really pretty, hence, the selfie. That bookshelf though...
Another thing, angle-angle lang yan! Find that angle, pose!
To the left, to left...
Finally,
consider the filter
. Snapchat could be your bestfriend.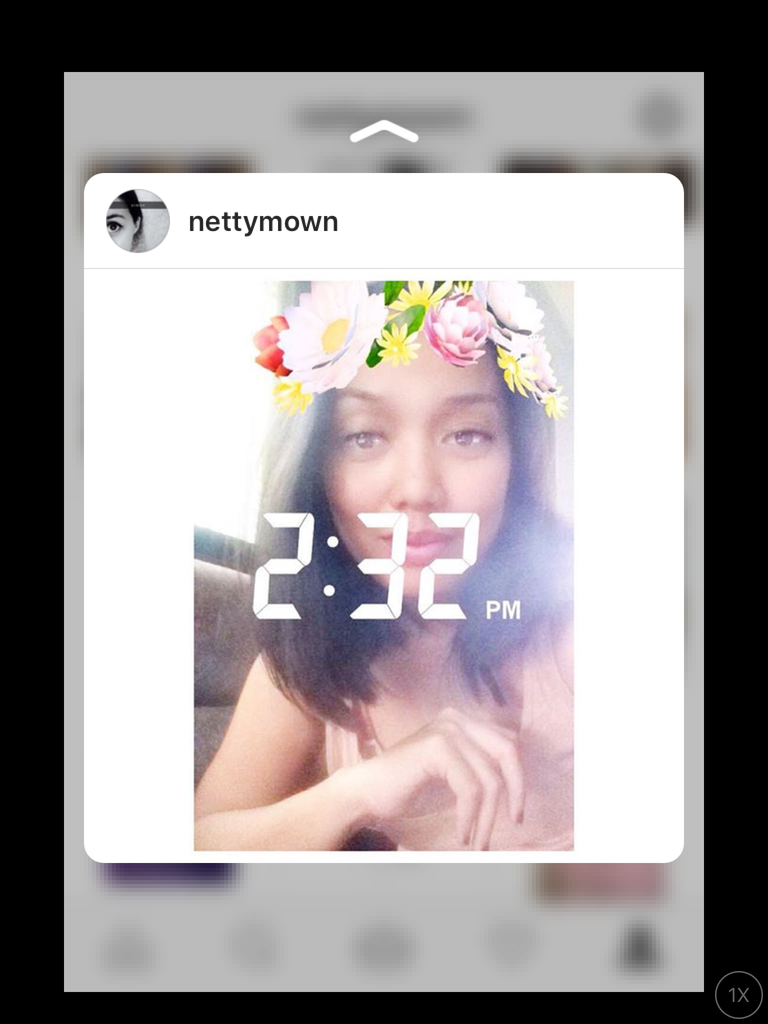 I skipped work that afternoon because my tummy was acting up. The filter saved me. No sign of LBM there. teehee!
Got bored before lunch break. What have you got for me today, Snapchat?
But seriously though, here's the deal.
How do you become a #SelfieExpert?
TELL A STORY AND BE CONFIDENT!
Well, this is a groufie, actually, with my co-tita's. It was supposedly a long weekend for us but we were headed home before 9pm. Hmph.




I just got home from work and this guy was just too happy to see me. It shows!
Nothing beats confidence when it comes to taking these selfies. I know, a lot of girls (*slightly guilty on this*), take a gazillion selfies before posting that perfect, Instagram-worthy one. But selfies shouldn't be that of a burden to you and your gadget. Save that energy (and phone memory)!
Strike a pose and be confident about how you look.
Eyebrows not on fleek? Scared a zit is showing up? Lighting too bright, your forehead looks like the NAIA runway? Who cares? It's how you love yourself, and show that self-love to the whole world. It's not bad, trust me. Brush those insecurities aside, maintain that healthy level of confidence, and tell your story as it is. Don't pretend. Feel beautiful. Be beautiful. Be you!
Pose. Click. Post.
And what better way to share those confidently beautiful selfies than with the use of, not just the latest, but the best selfie phone there is: the
Oppo F1s
. Yes. That's right! See those Sarah G. photos? *drool*
The #OPPOF1S takes great photos, and the sleek design makes those flawless selfies easy to take.
It has just been launched this August, and check out the specs! The best part? The 16MP front camera! It has a huge internal memory capacity which will be more than enough to store all those selfies! In no time, with the #OPPOF1S, you'll be a confident #Selfie Expert!
*
Confidence
*
Yes, that's how you become a #SelfieExpert.
And don't forget your #OPPOF1S!