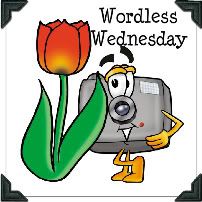 This picture makes me smile. It's The Struggle Look again! My cousin will hate me if she sees this. haha!
-----------------------------------------------------------
I remember posting an
entry
last week about a place where we went one afternoon. I wasn't able to share where we went after that. After that beach, we went to another one!
I now understand those nip-slip predicaments of some stars being followed by the papz. I mean, they go about wearing those bikinis and expose themselves to the strong current of the waters. We're conservative, you see, so we wore shirts. My cousin's top untangled and I kept on adjusting my shorts. The waves were just too strong. This was actually the first time I have been to a beach with waves this strong, I had nausea! I had a headache that night and my shoulders hurt.
Anywhoo, it was fun and I totally enjoyed it! My brother loved the place too, he said it's now his favorite!
If only I knew skim/wake boarding, it would have been a better experience.
Downside though: We're not allowed to go back.
When my father saw all of our pictures, he said that the place wasn't safe. Especially that somebody said that somebody drowned there. Oh well, it's he beach and he can never stop us!