Me and my brother during our visit to an unfinished beach resort.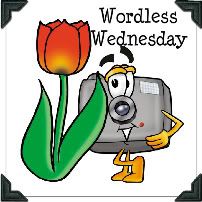 And more! :)
click on photo to enlarge :) thanks!
The
first and second row photos
were while we were on the way to the said resort. I enjoyed the view so much because it clearly shows the local rural life of the area. There are mountains which boast of virgin forests, and there are also plane lands with vast rice fields. I was happy to see that there was actually a big house being constructed in the area and it had a Western touch to its design. It isn't so rural after all. :)
When we reached the place, I thought we were going to see a wonderful beach or big pools. I was quite frustrated with what I saw but then I remembered what my uncle told me -
we were visiting the place for the
view
, not the beach.
True enough, it was a nice and interesting place to stay at. They had rooms for those who wanted to stay overnight. They also had a restaurant, a
SUTUKIL
(sounds like, shoot to kill, right?) which stands for
SU
gba (roast),
TU
la (that's a way of cooking a soup dish) and
KIL
aw (a raw fish dish). From there, you could also see some islands and enjoy the scenic view of the sea.
What amazed me was their gigantic pool (
second picture, third row
) because it had that unique slide which, as the caretaker said, leads to a (still-to-be-constructed) seawater pool. That means that they would have to pump in seawater everyday and fill the pool up. Weird thing is that just a wall away is the sea itself. I wonder why they didn't have to lead the slide to the sea itself. Maybe because the slide would be useless during a low tide? Perhaps then..
Or. Another guess is that the seawater wasn't that inviting. Check out the last photo on the last row, there are stairs which lead to the sea and when we went there, it was murky! Who would want to bathe in murky waters?
Anyways, I enjoyed my afternoon stay there. Especially that they had cute cottages.
I hope to see the progress when I get back. :)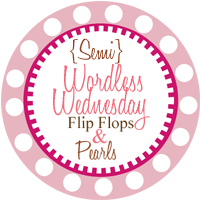 Happy Wednesday everyone! :D