It's Meet me on Monday over at Never Growing Old! Thanks to Java for this fun activity where everyone gets to blog hop and know more about other people.
1. Crunchy or soft tacos?
I love the crunchy tacos. I love to hear the sound on every bite! ;-)

2. Do you scrapbook?
I've tried. I just have little patience that I easily give up on a project.

3. Do you take any daily medications?

4. What is your favorite sound?
birds singing in the early in the morning
rain during a lazy afternoon - perfect for a nap
waves rushing to the shore

5. Where were you born?
Queen City of the South, Pearl of the Orient
What you'll find in Cebu:
via myLot, and more pictures (not mine)!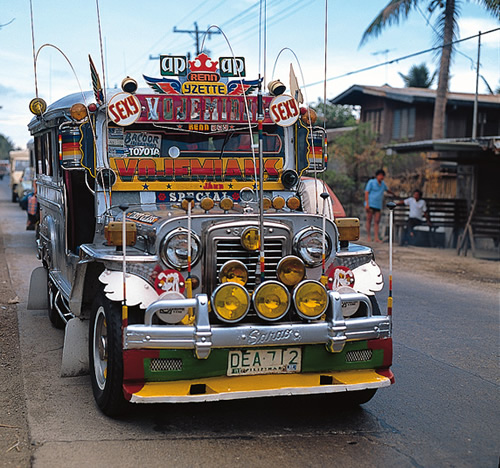 LECHON
GUITARS
AND MORE! :-)
(images via Google Images search hits)