The Q's and my A's for the week:
1. Caesar Salad or Garden Salad?
Caesar Salad.
I always order caesar's and not the garden salad and I don't know why. Limited menu, perhaps? :)

2. Will you be watching the Royal Wedding on April 29th?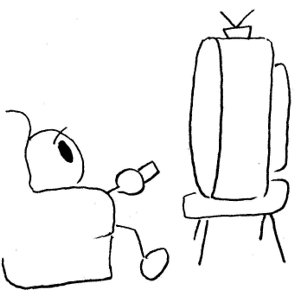 I'm not sure.
I'll be somewhere on the 29th. And since I'm on the Eastern Hemisphere, that would fall on the 30th. Uhm, I think so. Whutever.
HONESTLY, I am not that interested with the couple. I am only interested with the wedding details.

3. Last thing you spent lots of money on?
Books.
Considering that I'm an unemployed post grad student [read: no source of income = no money], the last thing I spent lots of money on were thrift finds. I recently bought "creativity" books (just this afternoon) and I don't really know if I will ever be able to use them. I just bought them. Because. :D
4. Window seat or aisle seat?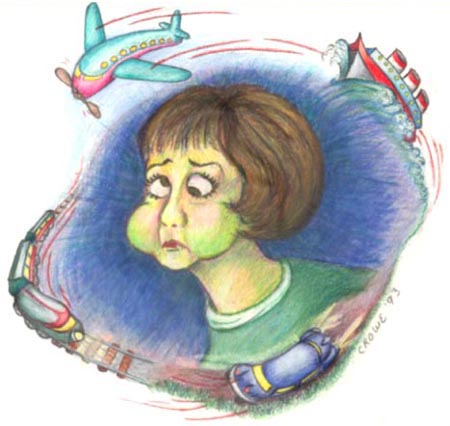 Window seat.
Simple. I have motion sickness.
I need to see the view (or breath in fresh air) to keep me from getting nauseous. I need to know where I am at that point in time and see that I am really moving rather than just feel it.
Yes, I am not the best travel buddy.
5. Do you know your blood type?
Yes!
So if ever (and I hope not!) I will be needing blood tranfusion, you'll know what type to give me. I think that blood type is common among Asians - at least that's what somebody told me.
By the way...
Here's the chart for blood types vis-
à
-vis personality trait, as seen here.
Japanese Blood Type Personality Chart
Type A
Best Traits:
Conservative, introverted, reserved, patient and punctual. Perfectionists.
Worst Traits:
Obsessive, stubborn, too self conscious and uptight.
Famous As:
George H. W. Bush, Ayumi Hamasaki, O.J. Simpson, Britney Spears, Alan Alda, Adolf Hitler, Lyndon B. Johnson, Richard Nixon, Jet Li, Maki Nomiya, Rick James
Type B
Best Traits:
Creative, passionate, animal loving, optimistic, flexible and individualistic.
Worst Traits:
Forgetful, changing ideas often, irresponsible, and self-centered.
Famous Bs:
Akira Kurosawa, Jack Nicholson, Luciano Pavarotti, Tom Selleck, Mia Farrow, Paul McCartney, Leonardo DiCaprio, Vince Young
Type AB
Best Traits:
Cool, controlled, logical, rational, introverted and empathic.
Worst Traits:
Aloof, critical, easily stressed and unforgiving.
Famous ABs:
John F. Kennedy, Marilyn Monroe, Mick Jagger, Thomas Edison, Bob Sapp, Miyavi, Jackie Chan, Ken Kitamura, Mao Ze Dong, Jiang Zhong Zheng, BoA
Type O
Best Traits:
Ambitious, athletic, robust and self-confident. Natural leaders.
Worst Traits:
Arrogant, vain, do not think things through, insensitive and ruthless.
Famous Os:
Al Capone, Gerald Ford, Mikhail Gorbachev, John Gotti, Crystal Kay,Queen Elizabeth II, John Lennon, Paul Newman, Elvis Presley, Ronald Reagan
I tell you, I am NOT SELF-CENTERED! haha :) Seriously. :P
How about you?
Does your blood type match your personality?